18 Hours in Pisa
by Noelle… or Dave… or one of the hundreds of tourists on the lawn in front of the tower. It doesn't matter.
May 17 – 18
So this happened in Pisa.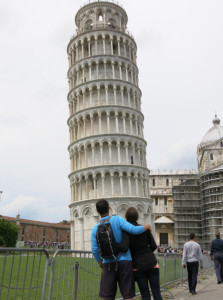 And this.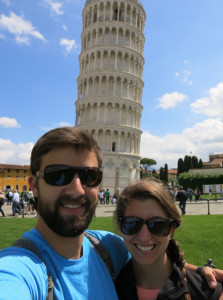 Aaaaand of course this.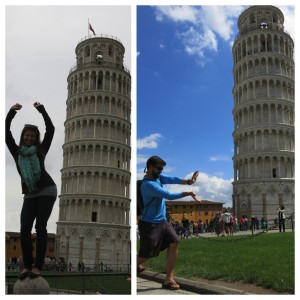 Oh, and we had homemade pasta and gnocchi. It was a good day.
In completely unrelated news, you may want to reconsider any longer-than-2-hour stops in Pisa in your future.
Just saying.